1:1 SOMATIC EXPERIENCING SESSIONS

BOOK NOW IN VANCOUVER, KAMLOOPS & GOLDEN
WHERE NEUROBIOLOGY MEETS COMPASSION
If you're in pain I want you to know this – you have the capacity to heal. Nobody is "broken" or beyond repair – the possibility of renewal exists so long as you're willing to accept help and explore yourself and your past with a sense of compassionate curiosity. If you want to feel less stressed and tense, and more calm, safe, alive and connected to yourself and others, I'd love to work 1:1 with you to discover and heal the deeper, underlying issue unique to you and your pain.
Our minds/bodies use emotional & physical pain as a messaging system. But what happens when our suffering is too much to bear? When a traumatic event or an on-going stress causes us to lose our ability to really feel our pain and experience the full extent of our emotions? That's where I come in! As a nervous system specialist trained in Somatic Experiencing and the Feldenkrais Method I've helped hundreds of people overcome PTSD, anxiety, chronic pain, emotional shutdown, IBS, migraines, and addiction and other self-sabotaging behaviours.
This is not your usual therapy – when we work together you'll be safely guided through neurobiological exercises that literally re-wire your brain, your nervous system, and the way your body responds to stress. Ready to get started?
The hopelessness is gone, I don't find the day to day stress overwhelming, my body has found its energy again and I have even lost 45 pounds. Verdell's safe and non judgmental presence coupled with her skill and natural talent to reawaken the energy your body holds is nothing short of amazing.
The exhaustion after the session, the feeling of relief and the feeling of peacefulness was liberating. My introduction to Somatic Experiencing is the most fascinating encounter I've had with the healing powers of the body, and how my body was still holding onto the physical memory of being buried in an avalanche. I now feel at peace with what happened and can now talk about it without feeling stress or anxiety.
I didn't sleep at all and was in shoulder pain all night and day the day after the session. But when I came home and went to bed the following night I slept for nine hours straight for the first time in years. Today my shoulder and over all well-being are 150% better than they have been for a long time. My initial discomfort has turned to bliss. Not too often do you meet a real human being – you are one.
I sought out Verdell to regain the confidence I once had, and to reestablish my love for the sport of whitewater kayaking. I was so preoccupied with the worry of being unable to roll up if needed that I was overwhelmed with anxiety and fear on the river and too stressed to enjoy myself. Soon after one session I went out kayaking to apply the tools she had equipped me with. I immediately felt my confidence and skills improve rapidly.
Verdell has the most wonderful touch, paired with a calm and curious persona and a genuine interest in people. I first met her in 2012 to deal with a shoulder injury, a partially torn AC joint, and the need to be up and running in a month for a two-week ski touring expedition. Not only was I able to ski and carry a pack within a month, but I also walked away with a whole new understanding of my body and the power of my mind and its ability to heal.
After one private session with Verdell I felt like a completely different person on so many levels. She overflows with compassion and empathy. This, paired with her patience and extensive biologically based training, makes her the ideal balance. She has an innate ability to connect on a human level, and link what is occurring within your system physically and emotionally. The results are not only felt as a physical release of tension or pain, but on an emotional level as well.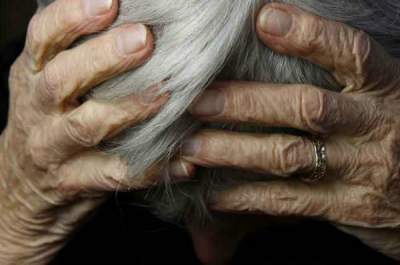 Trauma/PTSD
Have you ever experienced an event, or an on-going situation, that made you feel overwhelmed, helpless or paralyzed? From truly horrific, life-threatening events to prolonged stress like relationship troubles – trauma comes in many shapes and sizes. I work 1:1 with people to help them recover permanently from trauma and the symptoms that manifest from it – depression, anger issues, heart disease, chronic pain, etc. Ready to regain your sense of aliveness, vitality, social connectedness, and joy?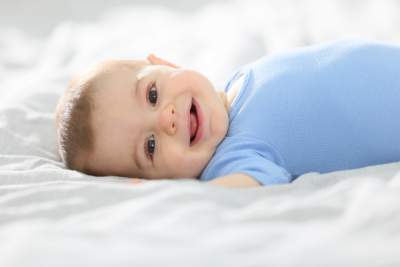 Infants
These delicate little systems are particularly sensitive to their environments, as any mom or dad knows. This is why it's especially important to quickly address any stress or condition your little one might be experiencing such as torticollis, trouble eating or sleeping, prolonged crying, or feelings of disconnect (to name a few). When we work together you'll learn how to feel more in tune with your baby, and what you can start doing today to help your baby feel safer, calmer, and happier.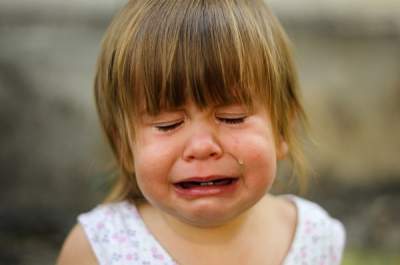 Kids
Are you a parent struggling to help your child deal with anger, anxiety, frustration, hitting or biting, or an inability to connect with others? Find out what you can do to help your child calm down and feel more secure and present – even in the face of tantrums and meltdowns!  I also specialize in working with kids diagnosed as special needs, ADHD, and/or on the autism spectrum (and believe that the traditional medical system wrongfully diagnoses too many kids with these conditions).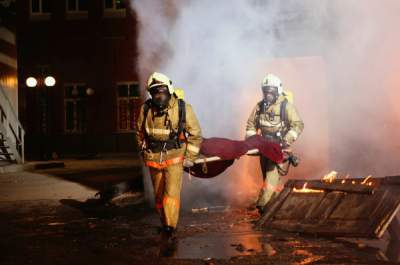 Emergency & Rescue Workers
Fire Services, Police, Coast Guard, Paramedics, Medical Services, Search and Rescue, Mountain Guides, and Park Services all play critical roles in our communities, and often put our well-being and safety at the forefront of their protocols. If you're an emergency or rescue worker who suffers from PTSD, anxiety, lack of emotions, frozen shoulder, pain, addictions, profound sadness, aggression, insomnia, or headaches – get in touch now so we can get you on the right track to vibrant health.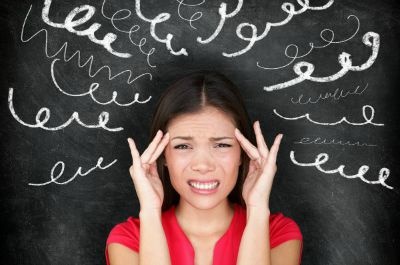 Syndromes & Mysterious Illnesses
Our bodies can only tolerate so much stress or trauma before they begin to show signs of dis-ease in the form of chronic pain, sleeping or digestive conditions, or PTSD, etc. I work one on one with clients suffering from joint & movement disorders including cerebral palsy, arthritis, whiplash, neck pain, as well as clients with neurological deficiencies, auto-immune disorders, IBS, circulatory problems, chronic fatigue syndrome, and other hard-to-fix conditions. Ready to live with a whole lot less pain and tension?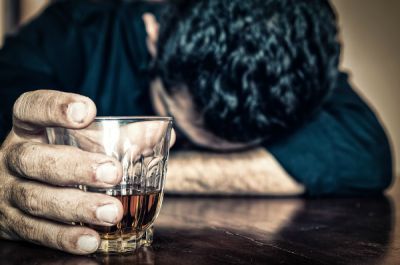 Self-Sabotaging Behaviours
It takes courage to seek professional help and admit help is actually needed, and it takes courage to tell your story and like who you are in the process. If you suffer from alcohol or drug addiction, or other self-sabotaging behaviours including anger issues or emotional shutdown, know this – when you try to escape from pain, you create more pain. Find out how to stop your toxic cycle before it goes too far, and how to create permanent, transformational change in your mind and body.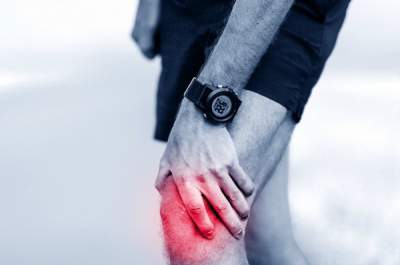 Car Accidents & Sports Injuries
Did a car accident or sports injury leave you with pain that never went away? If you're like a lot of my clients, you've tried everything under the sun (chiropractors, yoga, physical therapy, etc.) but the pain keeps lingering. The reason your neck pain, or back pain, or knee pain isn't get better is because the deep, underlying issue is being overlooked. Our work will involve delving into your past (possibly working through the event that caused the injury), and using neurobiological exercises to create lasting change.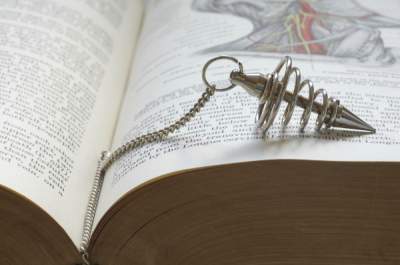 Body Dowsing Readings
Body dowsing, or Radiesthesia, is a very old technique which is based on radionics/frequencies, and in many ways is similar to individuals who find water in the ground using willow branches. The difference is that I work specifically with the body & a pendulum to find where the body requires the most support right now. This could involve the functionings of your glands, organs, and/or body systems – it all depends on your unique body and what it requires right now to feel better.