At my beautiful studio in Vancouver & Kamloops, I hold Feldenkrais Lessons with a focus on Awareness Through Movement.
Email me at info@verdelljessup.com to register for a class.
Awareness Through Movement (ATM) Group Lessons provide you with an opportunity to study how you physically move.  The lessons will help to increase your mobility while enhancing your bodily awareness in your daily life and changing your brain's neuroplasticity. These lessons promotes brain stimulus through a variety of movement patterns thus helping your brain develop new neural pathways. Healthy Body. Healthy Mind.
Lessons may include how to move with grace, ease and efficiency, how to prepare for headstands, how to retrain your brain for new movement patterns and how to find better support through your skeleton.  All lessons are based on the work of Moshe Feldenkrais.
Upcoming Feldenkrais/Movement Classes: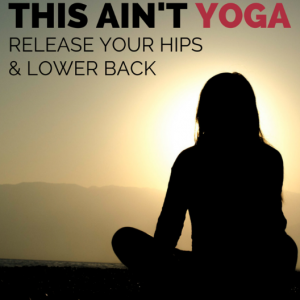 2-WEEK PROGRAM STARTING September 20 & 27, 2017 ~ Vancouver, BC
"This Ain't Yoga: This is better then Yoga."
As you might have guessed – what I teach is not yoga. It's called the "Feldenkrais Method" and it's a gentle but powerful practice designed to help you rediscover your innate movement capacities without pain, strain, or effort. This 2-week introductory workshop will help your body to feel a whole more free as your ability to move with more flexibility, comfort and coordination increases.
DETAILS:
8-WEEK PROGRAM STARTING MAY 16, 2017
"Improve Your Eyes While Loosening Your Neck & Shoulders"
In this 8-week program you'll experience various exercises focused on your eyes, head, neck and shoulders. If you have sore or tired eyes, and/or chronic tension in your neck and shoulders – these classes are for you!
DETAILS:
6pm – 7pm Tuesdays from May 16 to July 11, 2017 ~ Classes are 1 hour
Class Dates:
May
Tuesday, May 16
Tuesday, May 23
Tuesday, May 30
June:
Tuesday, June 6
Tuesday, June 20
Tuesday, June 27
July
Tuesday, July 4
Tuesday, July 11
Space is limited to 5 people so please book now so you don't miss out.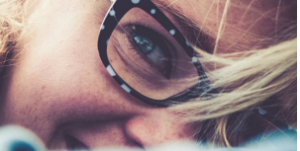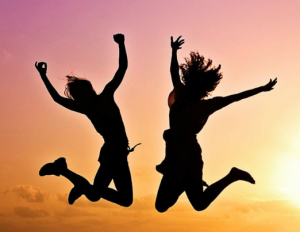 5-WEEK PROGRAM STARTING OCTOBER 17, 2017
"Moving More Comfortably."
Experience the deep state of calm needed to really relax the body & calm the mind. This workshop is for you if you consider yourself a stiff or tense person and you want to feel what it's like to have relaxed & flexible muscles (maybe for the first time in awhile!).
DETAILS:
6pm – 7pm  Tuesdays from October 17 – November 28, 2017.
Class Dates:
Tuesday, October 17

Tuesday, November 7

Tuesday, November 14

Tuesday, November 21

Tuesday, November 28