Who I Am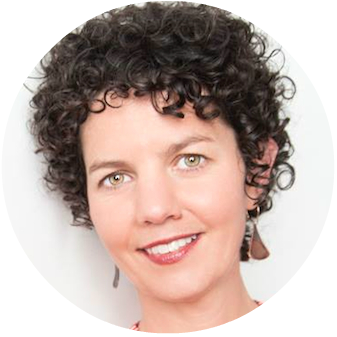 Hi, I'm Verdell Jessup. I help people of all ages
break through emotional or physical pain
using the power of the nervous system.
Email me at
info@verdelljessup.com
I work 1:1 with people via my private practice in Kamloops, B.C, Canada (and other locations throughout B.C.) blending the two modalities I specialize in.
As a certified Somatic Experiencing Practitioner and a certified Feldenkrais Practitioner I specialize in a relatively untapped part of our complex human system - our nervous system.
I also consider myself a healer and energy worker as I often blend various alternative healing modalities to help my clients release whatever is holding them back.
I'm trained in the treatment of PTSD, trauma, depression, anxiety, skin conditions, fibromyalgia, migraines, digestive disorders and sleep conditions like chronic fatigue disorder.
My goal is to help individuals and communities reduce the compounding impacts of stress and trauma, and mitigate the debilitating nature of their resulting disease and illness.